What Is PCI Compliance?
You're probably reading this because you looked up information on PCI compliance. This article explores how you can meet PCI requirements and secure your clients' sensitive cardholder data.
Today's business world is highly regulated, and while this has its upsides, there is a great deal of pressure on businesses to stay compliant with all the relevant standards. If your business processes, stores, or transmits credit card information, you need to ensure you meet all the PCI requirements.
PCI non-compliance poses a frightening host of risks such as:
Compromised data that can harm your clients and business
A severely damaged brand image
Account data breaches that could result in lower sales, and destroyed relationships
Lawsuits, government fines, insurance claims, payment card issuer fines
If you aren't PCI compliant, don't panic just yet. Our team has assembled this article to share what you need to start your journey towards PCI compliance. Let's first define some important terms.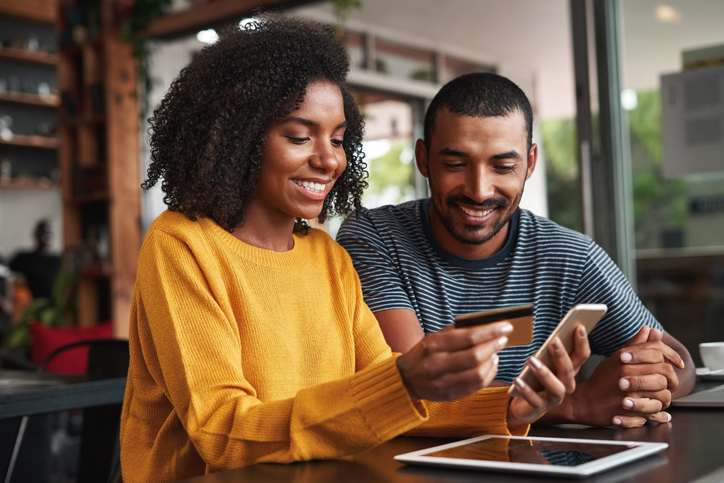 What Is PCI Compliance?
The Payment Card Industry Data Security Standards (PCI DSS) is a set of requirements designed to create a secure data environment for any business that processes, stores, or transmits credit card information. It's a legal requirement and assigns two compliance levels for service providers (third-party vendors) and four for merchants (brands). Behind its launch in 2006 was the need to manage PCI security standards and bolster account security throughout the transaction process.
What Is PCI DSS?
The PCI Security Standards Council (PCI DSS) is an independent body that administers and manages the PCI DSS. It was created by Visa, MasterCard, American Express, JCB, and Discover. However, the responsibility of enforcing compliance falls on the payment brands and acquirers.
How Can You Achieve PCI Compliance?
PCI compliance involves consistently adhering to the PCI Security Standards Council's guidelines (PCI DSS). PCI DSS has the following six major objectives:
Maintain a vulnerability management program
Build and maintain a secure network and systems
Regularly monitor and test networks
Protect cardholder data
Maintain an information security policy
Implement strong access control measures
Apart from 78 base requirements and over 400 test procedures, PCI compliance also has 12 key requirements.
What Are the 12 Key PCI DSS Compliance Requirements?
Use and Maintain Firewalls: Firewalls are highly effective in preventing unauthorized access to private information.
Proper Password Protections: We recommend keeping a secure device/password inventory and implementing basic precautions like regularly changing passwords.
Protect Cardholder Data: By encrypting data and performing regular scans to ensure no unencrypted data exists.
Encrypt Transmitted Data: Even data sent to known locations need to be encrypted.
Use and Maintain Anti-Virus: This is required for all devices that interact with primary account numbers (PAN).
Properly Updated Software: This includes firewalls, antiviruses, and any other piece of software.
Restrict Data Access: Cardholder information should be exclusively "need to know."
Unique IDs for Access: These enhance security and reduce response time in case data is compromised.
Restrict Physical Access: Cardholder data needs to be kept in a secure physical location and access locked.
Create and Maintain Access Logs: You must document any activity involving cardholder information and PAN.
Scan and Test for Vulnerabilities: This will help you identify potential weaknesses at any stage of your compliance efforts.
Document Policies: Everything needs to be recorded, from equipment to software to authorized employees to access logs, and so on.
Need Reliable IT Support with PCI Compliance?
Our experienced team is eager to help your organization achieve PCI compliance and safeguard your sensitive cardholder data.
Contact us now to schedule your first PCI compliance consultation.