Microsoft Edge Vs. Google Chrome
Google Chrome is undoubtedly the most popular web browser available on the market. As of June 2020, Chrome boasts a 70 percent market share, while Microsoft Edge is the second most popular option. Microsoft is working tirelessly to boost Edge's competitiveness in a tight market. The tech giant is looking to challenge Chrome and Mozilla Firefox with innovative new features.
Judging by the reaction given to Edge's latest update, it is increasingly becoming possible for the new kid on the block to topple Chrome in the browser market. Microsoft Edge recently displaced privacy-focused Firefox from the number two spot in a show of superiority. The latest update provides the strongest indication of Microsoft's intentions.
It is no surprise that many analysts view Edge as a valid alternative to Google Chrome. The introduction of the new features comes at a time when the remote work trend is growing.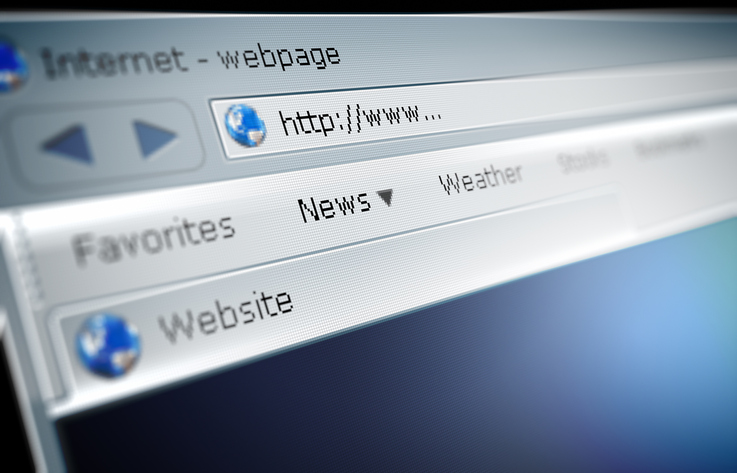 Comparison
Microsoft introduced several innovative features aimed at professionals working from home in Edge 85. The browser now allows users to synchronize browser settings and favorites with profiles in Active Directory without cloud sync. Additionally, remote workers can move Edge collections to Excel, MS Word, and One Note. The browser still compares favorably with Chrome on multiple fronts.
Performance
Chrome and Edge provide superior performance in terms of speed. Users are unlikely to notice the minor difference between the two, which is detectable when comparing the browsers using Jetstream and Kraken benchmarks. Chrome is faster by a small margin.
Meanwhile, Edge outperforms Chrome in memory usage as it uses fewer resources. Chrome uses more than double the RAM required to render web pages by Microsoft Edge. This aspect is crucial for users working on systems with limited memory.
Design
The two web browsers share similarities in design, and Edge has undergone significant changes as it ditched the old-school design elements for sharper, cleaner interfaces. Icons and buttons look different in both browsers but search or URL bars are identical. On the other hand, the positioning of symbols for addons and extensions is similar.
The most significant similarity is that Microsoft Edge and Chrome are both Chromium open-source browsers. They employ the Blink rendering engine, which means they render web pages in the same way.
Security and Privacy
Edge comes with an increased number of privacy settings, which users can track easily than Chrome. Edge prevents sites from sharing users' personalized information and blocks tracking from both visited and new websites. It provides three levels of privacy settings to suit the user's preferences. In addition, the browser employs the Microsoft Defender SmartScreen to protect users from malicious content.
Google Chrome only focuses on blocking third-party cookies. Users need to tweak the settings to maximize protection from cybersecurity threats found in downloads, extensions, and websites.
Features
Edge Collections is one of the features that differentiate the two browsers. It allows users to group web pages based on specific categories or themes to improve various applications' accessibility. Both Chrome and Edge come with an advanced writing assistant known as Editor, which is identical to the popular Grammarly tool.
Although Chrome has a more extensive selection of extensions, Edge users can install native extensions via Windows Store or opt for more from the Chrome Web Store. This capability enhances the appeal of Microsoft Edge in an area that enabled Chrome to stand out.
Final Thoughts
Many consumer and business users searching for a browser that offers robust privacy and security features are turning to Microsoft Edge. The browser now comes with a dark mode option for all web pages to help reduce eye strain.
Some of the new features that are more likely to bolster its market share include interoperability with other Microsoft 365 tools. Remote teams can benefit from moving Edge Collections to MS Word, One Note, and Excel. The Read-Aloud feature for PDFs also helps improve the browser's overall appeal.